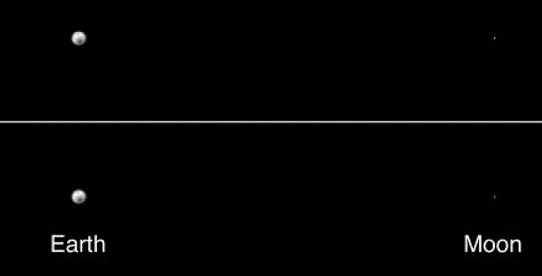 Everybody knows the moon is made of cheese but many don't realize just how far away it really is. I found this video (from a UFO site lol) that gives you a pretty good perspective on the real distance.

Now this isn't a perfect experiment but it's pretty cool none the less. Also remember that the moon isn't always the same distance away from the Earth. At it's closest point it's 221,600 mi away and at it's farthest it's 252,500 mi.
What do you think? Were you close?